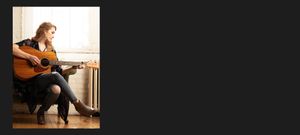 Bio
---
Described as a "Modern Day Reba" with a twist. Midwest Born, Country Raised, Recording Artist Kristine Wriding's smooth captivating vocals mixed with "true-to-life" lyrics connects music listeners from all walks of life.

With four successful independently released Studio Albums, Wriding's music is featured on national and international radio stations as well as internet radio and podcasts.

Wriding has also performed her music throughout the United States, including notable venues such as:

• Pappy & Harriet's PioneerTown, Joshua Tree, CA
• The Bluebird Café & The Listening Room, Nashville, TN
• Lavender Festival, Denver, CO
• Real American Jam, Medora, ND
• The Heartland Stampede, Topeka, KS
• The Minnesota State Fair, St. Paul, MN
Wriding states, "I feel so blessed to be able to share my Country Roots and love of music with so many people. To me, 'Country' is more than just music…it's a way of life and I love sharing this life and the joy of music with others!  
With her recent release "People Needing People" with Dallas-based, Pop-Artist Andrew Plan, which was written after being moved by the growing need for unity in the world, Wriding is excited to now have released her next New Single titled "Still Color".  ... CONTINUE READING CLICK HERE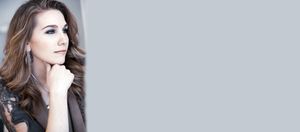 FEATURED VIDEO
OFFICIAL LYRIC VIDEO : "BAREFOOT BEAUTY"